100th Meridian Music
Label Services
Music at Work is experienced in global rollouts of repertoire, while promoting and marketing successfully throughout. This service, called 100th Meridian Music including top-line global distribution, is available to labels and artists that want to release independently and are looking for a more boutique approach than being 1 of 100 acts on a label. Music at Work has been providing label services for years, most notably for R3HAB's very successful CYB3RPVNK label, having helped him gain over 23 million monthly listeners and achieve over 1 billion streams on his independent label alone. Other label clients include Florian Picasso, Dante Klein, Cimo Fränkel and Ayko among others.
La Californie Musique
In January 2023, Florian Picasso launched his own label, La Californie Musique. Picasso is no stage name, Florian is the great-grandson of the mighty Pablo Picasso. He spent a lot of time in Cannes, soaking up the artistic atmosphere of the "Villa Californie" where he later installed his music studio and carried on the family's artistic legacy.
He has been included numerous times in the DJ Mag Top 100 DJ's and has collaborated with artists such as Martin Garrix, Nicky Romero, Steve Aoki and opened up shows for Swedish House Mafia at some of the biggest festivals including Tomorrowland and Ultra Miami.
He recently paid tribute to his great grandfather in the most artistic and innovative way with some exceptional shows in the unique location that is the Picasso Villa "La Californie". Most importantly, he is writing his own story with his own signature, never limiting his creative mind.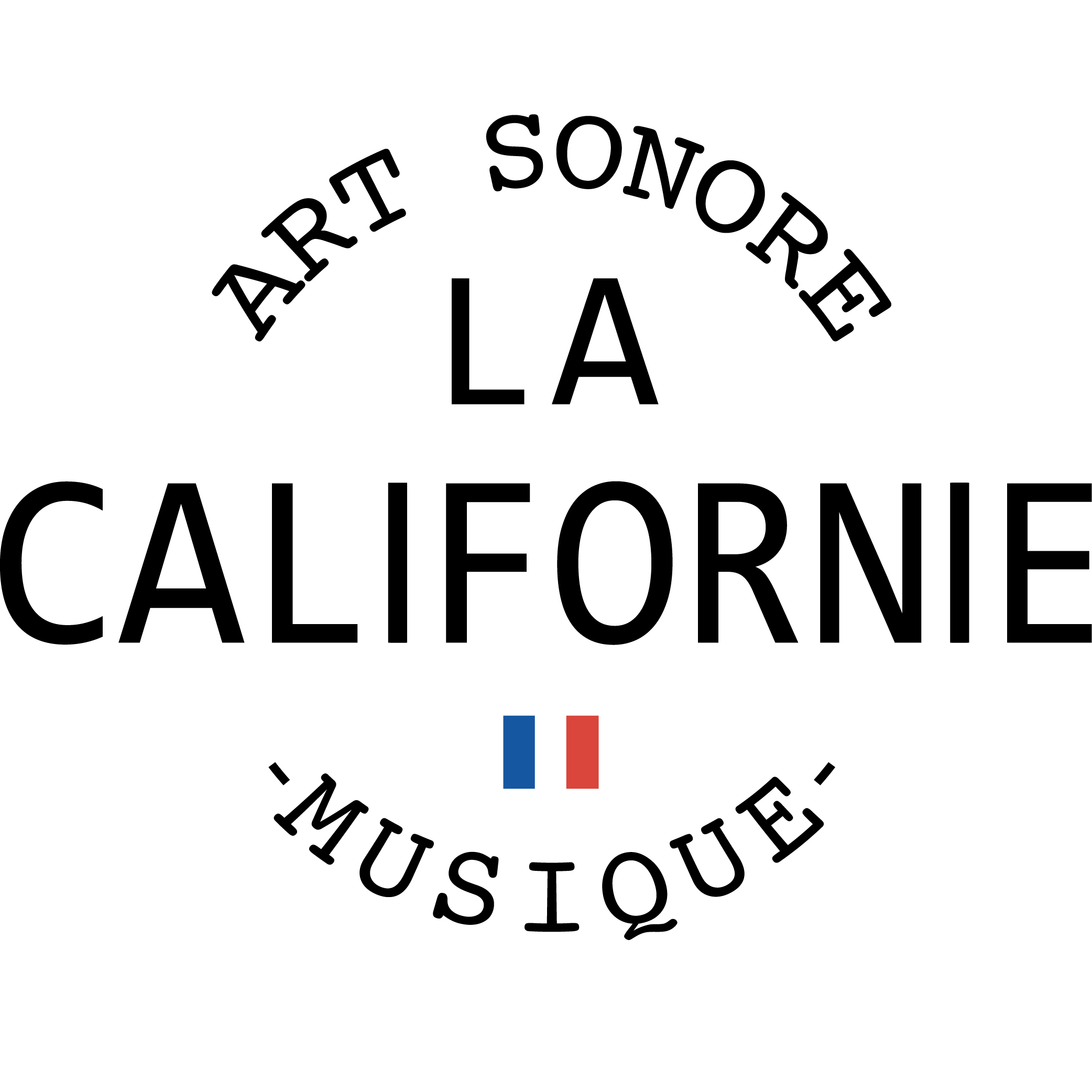 Garden Party Records
It's been six years since he burst onto the scene with his club sensation 'Ertesuppe', since then the rapid rise of Dante Klein has been awe-inspiring to say the least. Together with notorious LA collective Cheat Codes they scorched speakers with their global phenomenon 'Let Me Hold You (Turn Me On)' which went multi-platinum and racked up over 600 million streams globally.
He has performed at iconic festivals including Tomorrowland, ADE, Ushuaïa and Medusa Festival among others. All the while conquering hit lists as well as dance floors, skillfully riding the line between pop and club-oriented music.
He now returns fully to the club scene under a brand new imprint: his own. His single 'La Musica' marked the debut of his independent record label Garden Party Records, followed by an array of tech-house bangers including 'Flute Mimosa', 'Rewind' and 'Wusutu'.

Cimo Fränkel
In the diverse world of music, there are singers, songwriters, producers and the rare multi-talents who combine all three roles into one, like Cimo Fränkel. He has many big hits on his name such as the multi-platinum single 'Sex' by Cheat Codes & Kris Kross Amsterdam, R3HAB & A Touch of Class's 'All Around The World' smash single, as well as hits with Armin van Buuren, Conor Maynard, OMI, Hardwell, Snoop Dogg and Lucas & Steve.
As of 2020, Cimo began releasing his original material as an artist – all of which are written, produced, and performed by himself, with records such as 'Dancing On My Own' and 'Any Longer'. In 2022, he released a Deluxe version of his self eponymous debut album called "Cimo Fränkel" including an array of unheard remixes, acoustic and live versions.
More recently, he released the singles 'Closed The Door' and 'Magical' who truly exemplify who the songwriter is a a solo Pop artist and showcases his range from ear-candy Pop to honest and raw tracks.

EJ3000
Two established artists form anonymous duo EJ3000. With a strict rule to never show face, they're set to take over the biggest club stages on earth. Armed with a catalogue of tongue-in-cheek Rap meets Tech House, the duo will put a twisted smile on all those brave enough to get down n dirty to EJ3000.
The duo delivered a first taste of their sweat dripping tech-house with 'Aloha! (The White Lotus)' a spin on the main title track from HBO TV series 'The White Lotus', and their recent banger 'I CAN'T STOP DANCING'.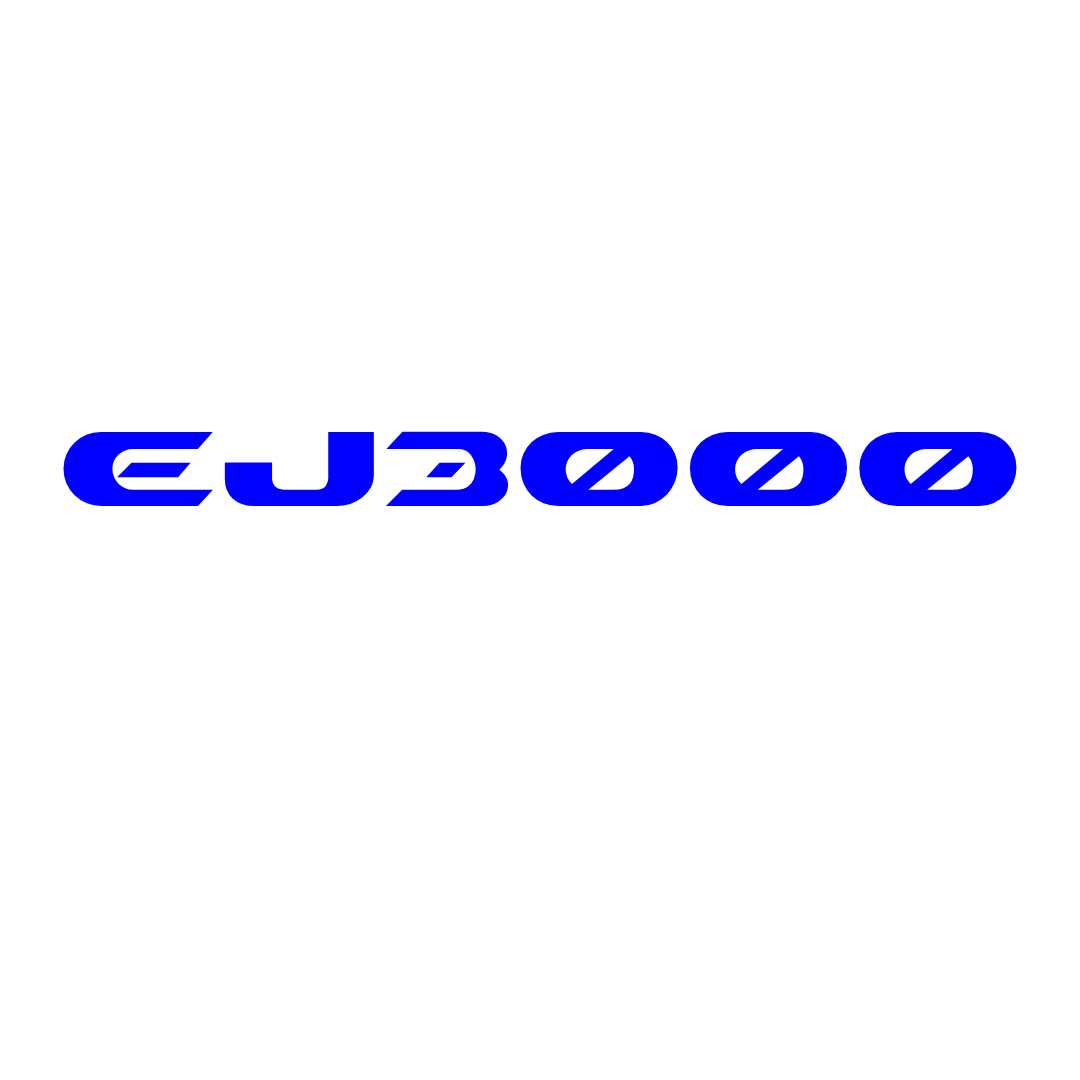 Langhewood Records
Being a product of his era, Italian DJ & Producer Francesco Dogliani gained an affinity for the digital movement and developed a passion for all things electronica early on.
Under the musical alias Ayko, Francesco went from small gigs in his hometown of Turin, to playing in the mecca of underground music and clubs at the time, in London, the UK and also at the 'Meganite' party in Ibiza with renowned Italian trance artist, Mauro Picotto.
Since then Ayko's focus has shifted to producing and releasing his own music. In 2021 he launched his own independent label called Langhewood Records to release his own records as well as supporting up and coming artists in the electronic scene including Hoax (BE), Jayli and Orca Sound to name a few.